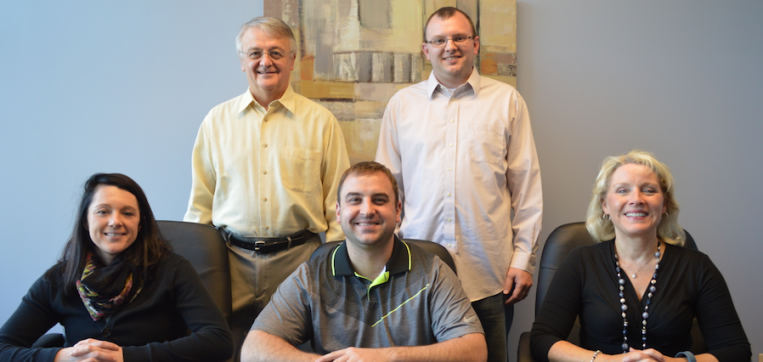 By Nick Gueguen
When it comes tax time for either an individual or a small business owner, you'll have questions that you want to know about your tax situation. For small business owners or even big business owners, those questions take on a different tone than individuals. The Massachusetts Society of Certified Public Accountants has outlined five major questions for people to ask their accountant this time of year.
What tax info do I need to give you?
The first question anyone should be asking their accountant is what all they need in order to figure out his or her taxes. It's important to make sure you have everything your accountant will need in order to prepare your tax return. The Massachusetts Society of CPAs recommends that you gather everything you need the first time you're heading to your accountant's office so that you don't have to make multiple trips to the accountant.
Give us a call at (724) 942-3622 and let us know your situation so that we can let you know what we need from you. We're glad to help.
Saving on taxes
The Massachusetts Society of CPAs' next two questions have to do with saving on taxes. Anyone wo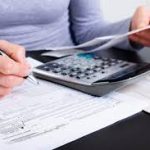 uld love to save on their tax bill. The Massachusetts Society of CPAs suggests that you should ask about saving for both the curren
t year and getting a head start on saving the following year.
We would love to help you save money. We know tax time can be stressful and that you've got other expenses to worry about as well. Let us go to work for you on finding savings where possible.
Understanding your refund
The Massachusetts Society of CPAs says that a big refund sounds great in theory, but that a big refund can mean that you're having too much tax withheld from your pay throughout the year. The organization suggests talking to your accountant about whether you need to make changes to your withholding or estimated payment amounts.
We're glad to look at that information for you and make sure that the appropriate amounts are being paid and withheld.
Accountants work outside tax season, too
Finally, The Massachusetts Society of CPAs suggests that you talk to your accountant about best practices for managing your money outside tax season, too. Keeping a great working relationship with your accountant is good for your financial picture.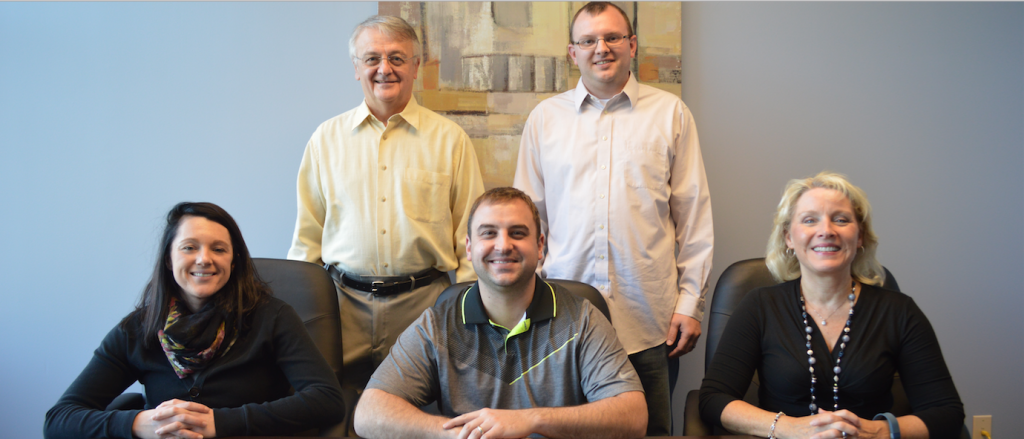 Ready to tackle those taxes? Contact us today! We're here for you.
Posted by pr1nz04550c14t35 / Posted on 06 Mar
accountant, cpa, money, prinzo, saving, tax, tax refund, tax season