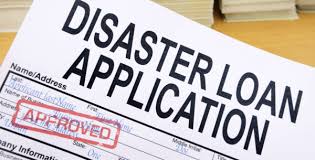 As the Covid-19 pandemic continues to make its way through our country, many small businesses have been forced to altar and even close their physical operations.
In an effort to support local small businesses, the SBA has made available several options for small businesses to gain financial help during these unprecedented times.
Some of these programs include the Economic Injury Disaster Loan (EIDL) and the Paycheck Protection Plan (PPP). Please visit https://www.sba.gov to learn about all of the current options available.
Contact us via email for any questions. Thank you!
Posted by pr1nz04550c14t35 / Posted on 07 Apr
coronavirus, COVID-19, spa loans